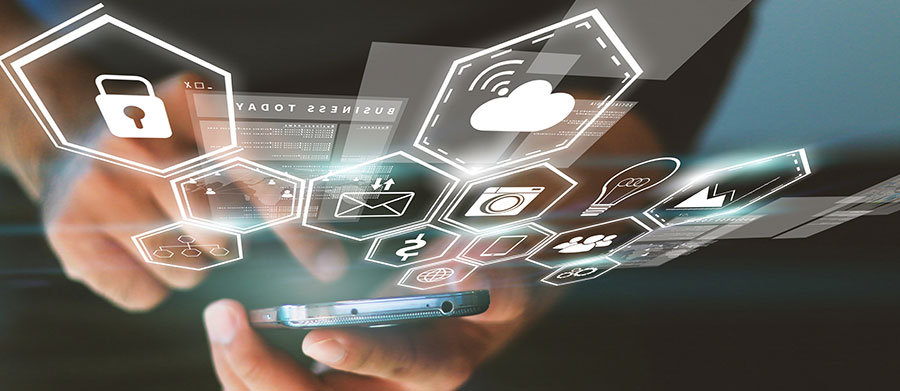 How Toshiba MIT Can Help You
Toshiba Managed IT Services (MIT) is more than the basic IT support of an office. At Toshiba MIT, our professional expertise is backed by strong cross-brand, cross platform partnership for an integrated approach towards tailored solutions that bring together key elements of Automation, Workflow & Procedures. Toshiba Managed IT Services solutions offers:

Support Services
Ensuring our customer support team provides nationwide support for all Solutions and Services products to meet the needs of enterprises of all sizes.

Managed Security Services
Offering solutions that support our customer in delivering comprehensive security updates across the Manages Security full range of solutions.

Disaster Discovery
Ensuring our customers' organization from the effects of significant negative events with our range of solutions that comprised of Backup Solutions, Real-time replication, Remote Site Operation Centre and more.

Remote Monitoring
Enabling the high reliable facility and the efficient monitoring and management that comprise to our customers' business network.


Printer Maintenance
Proactive approach that maintain and improve the operating of servers, PCs and other network devices.